You are here
Planned Giving
Meet Our Donors
We thank all our planned-gift donors for their generous support. Here are some of their stories.
Kathryn Van Dyke Levitt
A Family Connection to Photography
My stepping stone into life at the Art Institute of Chicago was an art contest. I was 11 years old attending Chicago Public Schools when my prize-winning painting hung for a time in the museum's student galleries. This experience as a youngster opened a new avenue for me, and while I eventually became a registered nurse and then a stock broker, I maintained a relationship with the Art Institute through the Community Associates.
My connection to art grew in other ways as well. When I married my husband, I gained an appreciation for photography from my sister-in-law, Helen Levitt. A talented artist, she taught me about lighting, content, and meaning, prompting my ever-greater interest in the Art Institute's permanent collection. Now I'm also a collector and want to give back to the museum that inspired me at a young age.
I am including the museum in my estate plan with a special bequest for the photography department. I want future generations to enjoy and appreciate the Art Institute and its artwork as much as I do.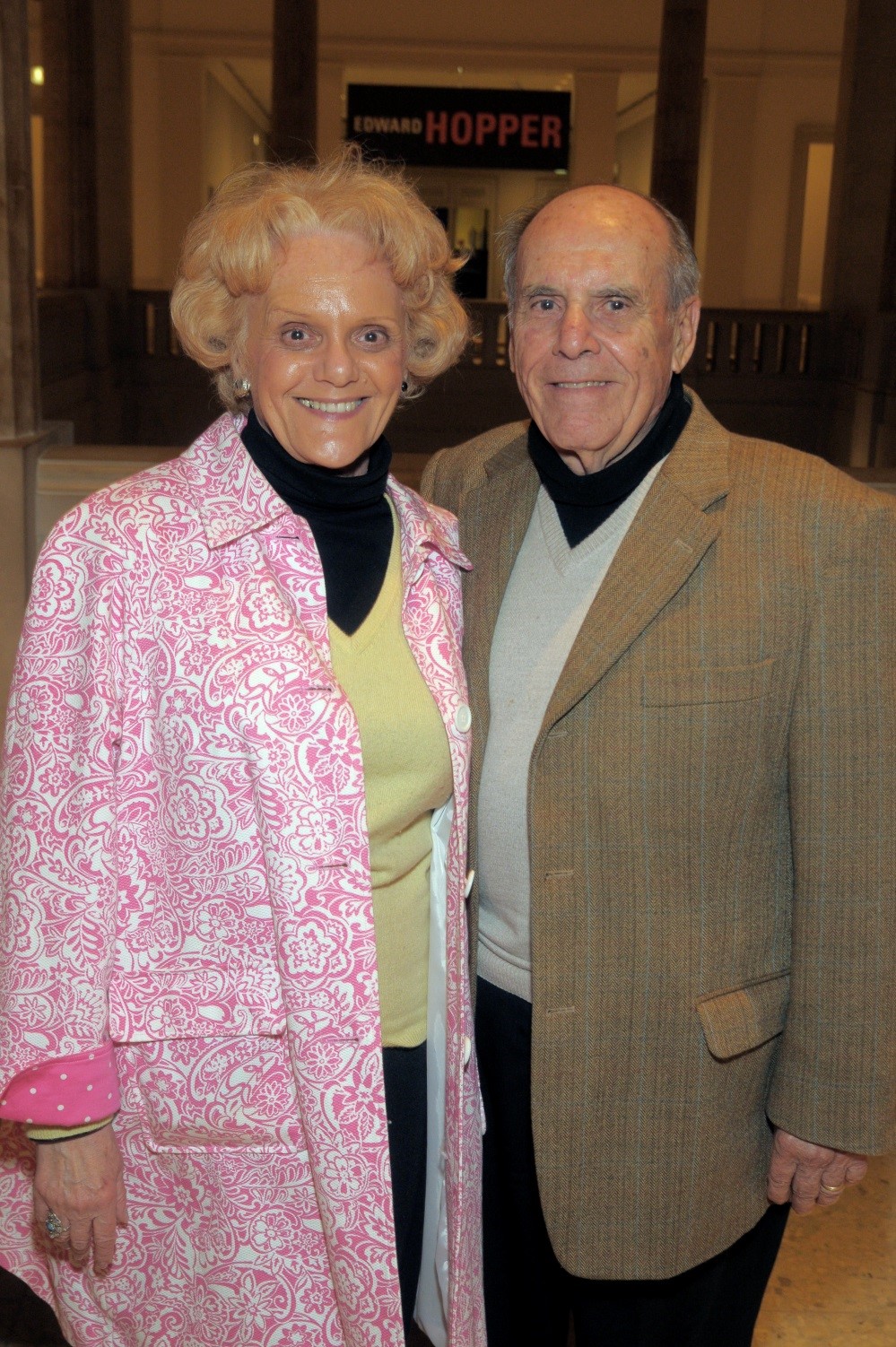 Julia and Mario Muñoz
A Home Away from Home
When my husband, Mario, and I began to consider an estate plan, we knew the Art Institute of Chicago would be part of it. We are gratified to know we will be helping future museum visitors discover art that speaks to them.
I (Julia) still remember my first trip to the Art Institute. It was a Thursday in March of 1962—a free admission day—just weeks after I'd arrived in the city as a Cuban exile. I traveled to Chicago alone, with no family and plenty of debt, so without free admission, it's unlikely I would have visited the museum. In the galleries, I was struck by the beauty of a portrait of a woman with a crown, dressed like royalty. I asked who she was, and a volunteer told me: "Bertha Palmer, the Queen of Chicago." (She was the wife of the famous Chicago businessman Potter Palmer!) Soon after that first visit, I immersed myself in the Art Institute's holdings from Mrs. Palmer's collection of Impressionist paintings.
I became a volunteer in 1978 for an exhibition of art from Pompeii and further deepened my ties to the museum when I enrolled in the docent corps in 1990. For more than 10 years I studied the museum's collection and shared my love of art and learning by leading tours for school groups.
Since notifying the museum of our planned gift, we are included as members of the Buckingham Society. We enjoy attending Buckingham Society events with curators and behind-the-scenes talks. The museum has grown dramatically since I came to Chicago 55 years ago, but it is as inviting today as it was during my first visit. For us, the museum is like home.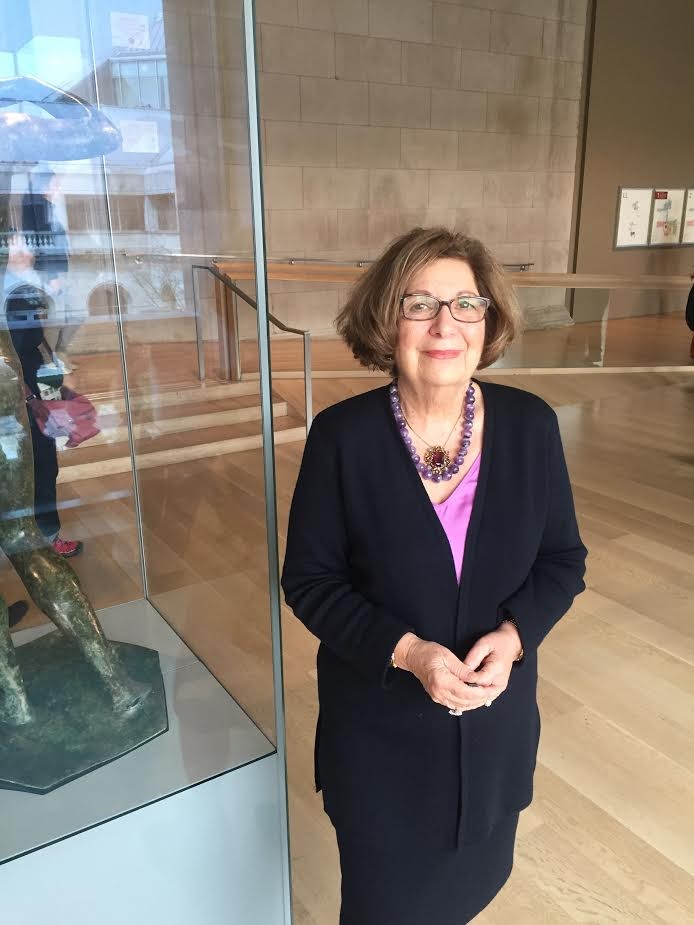 Mary Soleiman
A Tribute to My Parents
In 1964, after graduating from Mount Holyoke College in Massachusetts and starting my career in New York, I decided to follow my sister to Chicago. My first stop in my new town was the Art Institute, and I immediately felt like I belonged.
The Art Institute and its collection are truly accessible—so much so that I consider the museum my own. I've gotten to know curators through my involvement with the Old Masters Society and Sustaining Fellows, and I learn something new every time I visit.
I am proud of my longtime relationship with this magnificent institution and even have the frame that once surrounded Claude Monet's The Beach at Sainte-Adresse, which I purchased at an Old Masters Society auction, hanging in my living room. I also recently joined the Classical Art Society and am interested in raising the profile of Assyrian art and culture at the museum.
I support the Art Institute through my will as a way to honor my parents, who came to the U.S. from Tehran, Iran. My planned gift will forever connect my family with the place that first welcomed me to the great city of Chicago.